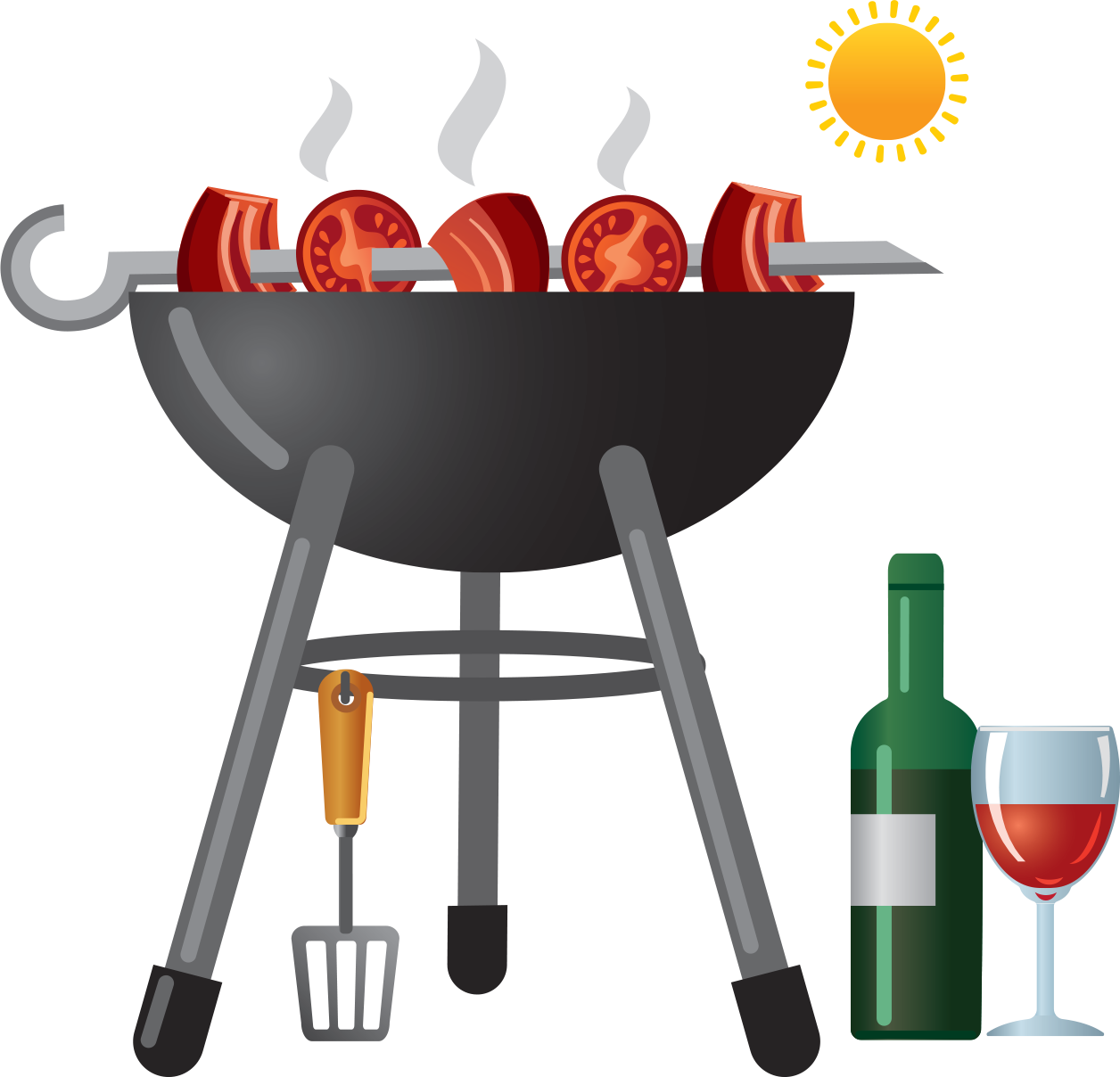 New Summer Event!!! Join us this Saturday for our first Grill & Wine! We will be tasting 4 different wines and free burgers and side dishes will be served!
Saturday 7/14 from 1:00 PM to 3:00 PM
Cost is $15 per person for the wine tasting
We hope to see you all here!